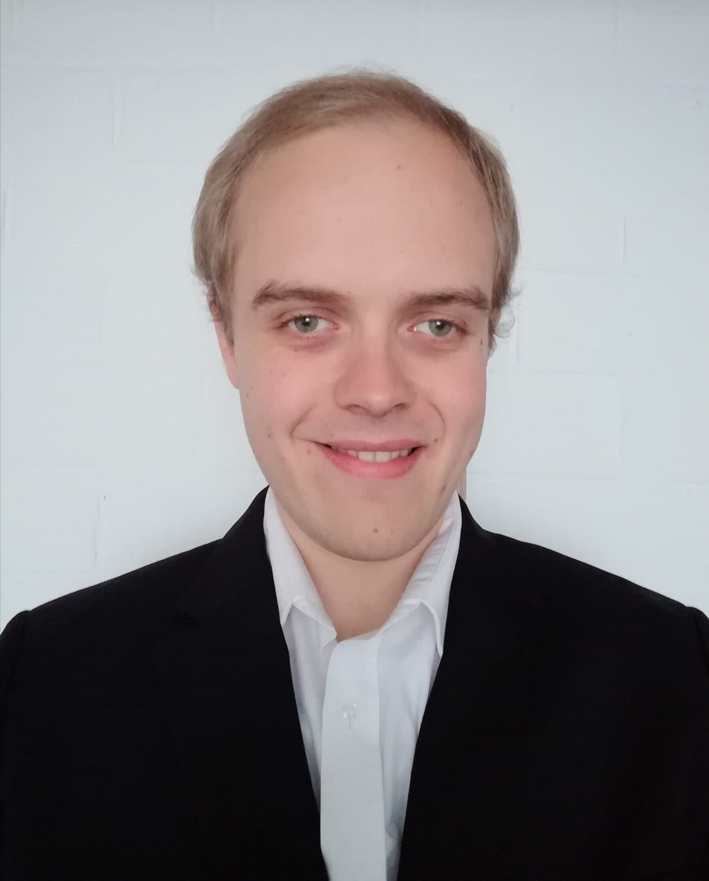 Ruiken, J. (Jasper)
Mapping the landscape of body support for the future office worker
At: University of Twente
The goal of the bachelor assignment is to improve office environments or furniture to reduce short term and long term complaints and difficulties and to improve the worker's experience while using the furniture or office environment. In order to achieve this, research about current office environments has been done, and research on how to improve those. Additionally, research has been done on the risks of prolonged sitting itself, and what complaints and difficulties occur while working in office environments.
In short: sitting is bad, but standing is too. In fact, all static postures are bad in the long term. Variation and activity are the solutions.
To provide variation, office furniture has been designed which stimulates activity and movement while in use. The result consists of three different concept designs.
Exam date: 29-07-2021